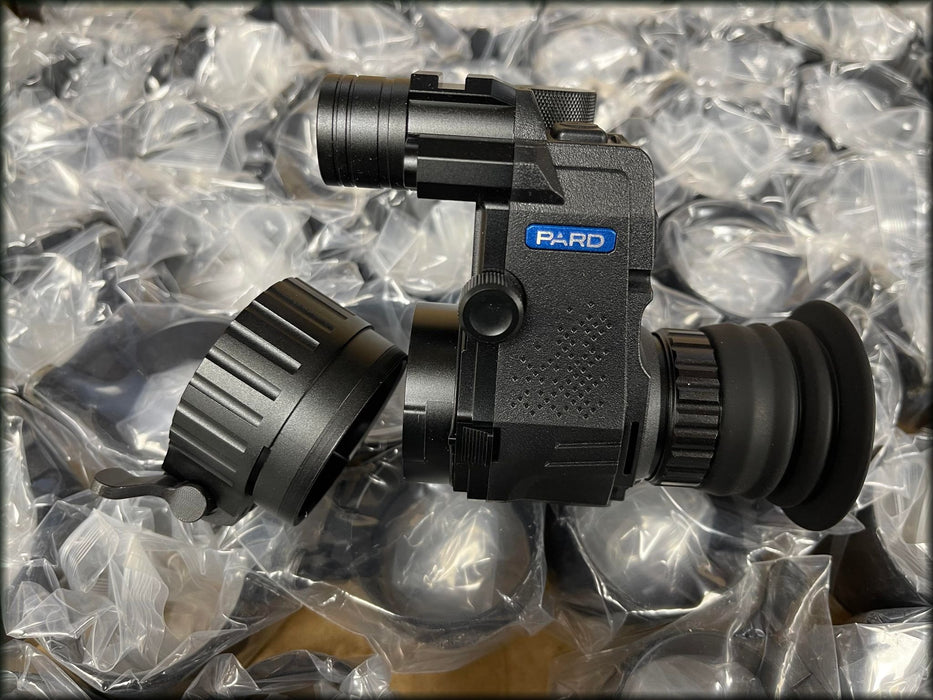 Nieload™ Snap On Adapter for 007S
Nieload™The Snap On adapter ensures fast and correct mounting of your 007S and allows you to remove the entire adapter with a snap tag when you do not need it.
Fits with a PVC adjustment ring that protects against scratches on the optics.
1 pc included. Choose freely size bushing.